MEMORIAL DAY WEEKEND ACTIVITIES IN THE LA CYGNE COMMUNITY
(SATURDAY, SUNDAY, MONDAY EVENTS)
1. La Cygne Rural Alumni will meet on Saturday, May 29th from 1 to 5 in the Great Room at the library.  Sandwiches and pie will be served.  Program held. (Prairie View is remodeling so the event was moved to the Library 209 N. Broadway)
2. Sunday—La Cygne Historical Society & Museum will hold their Annual Freewill Donation Lunch from 11 to 1, so you can visit the museum displays and  see old friends. 
3. Monday—Oak Lawn Cemetery Program 10 AM.  Flag Retirement Ceremony.  Following the ceremony the Good Samaritan group will serve lunch at Christian Church until 1 PM. This will be for a freewill donation to benefit the Good Samaritan Group who helps local people with their bills.  Following lunch at  1:30 PM at the library Great Room, KC Mystery Players will do a replay of the 150 program "Last Stop La Cygne"  We know many of you didn't get to see it, so you have another chance to see and participate in this special mystery written just for La Cygne, about La Cygne.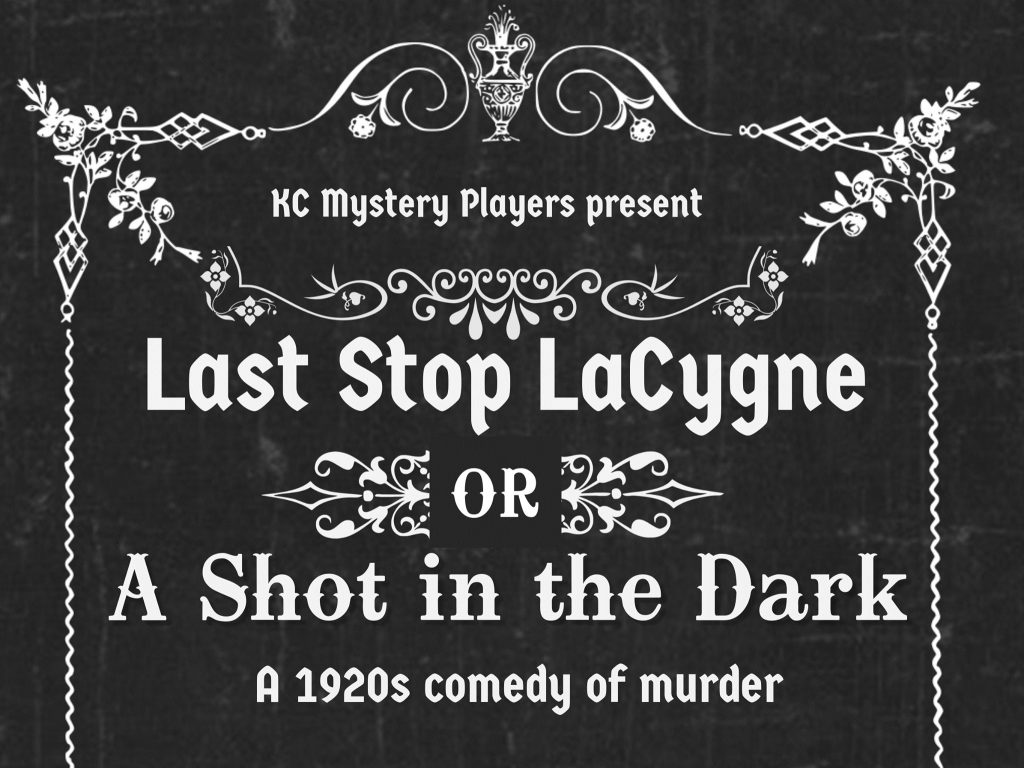 We have for sale The Story of La Cygne Vol 2—$50 for hardback, $20 for paperback.  We have a few Vol. 1 for $20.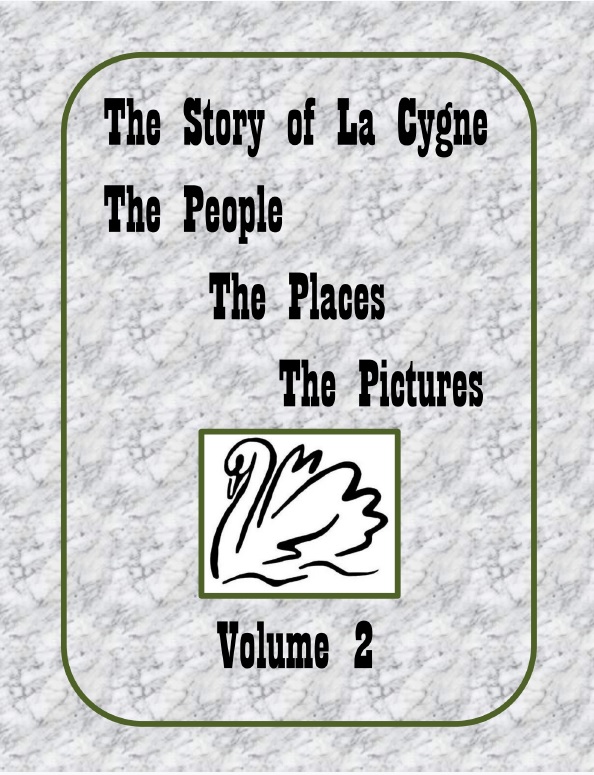 We also have a few PASSPORTS for Southeast Kansas Museums.